Helping Individuals and Businesses Achieve Their Financial Goals
Keep Calm and File Tax Returns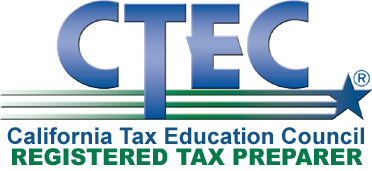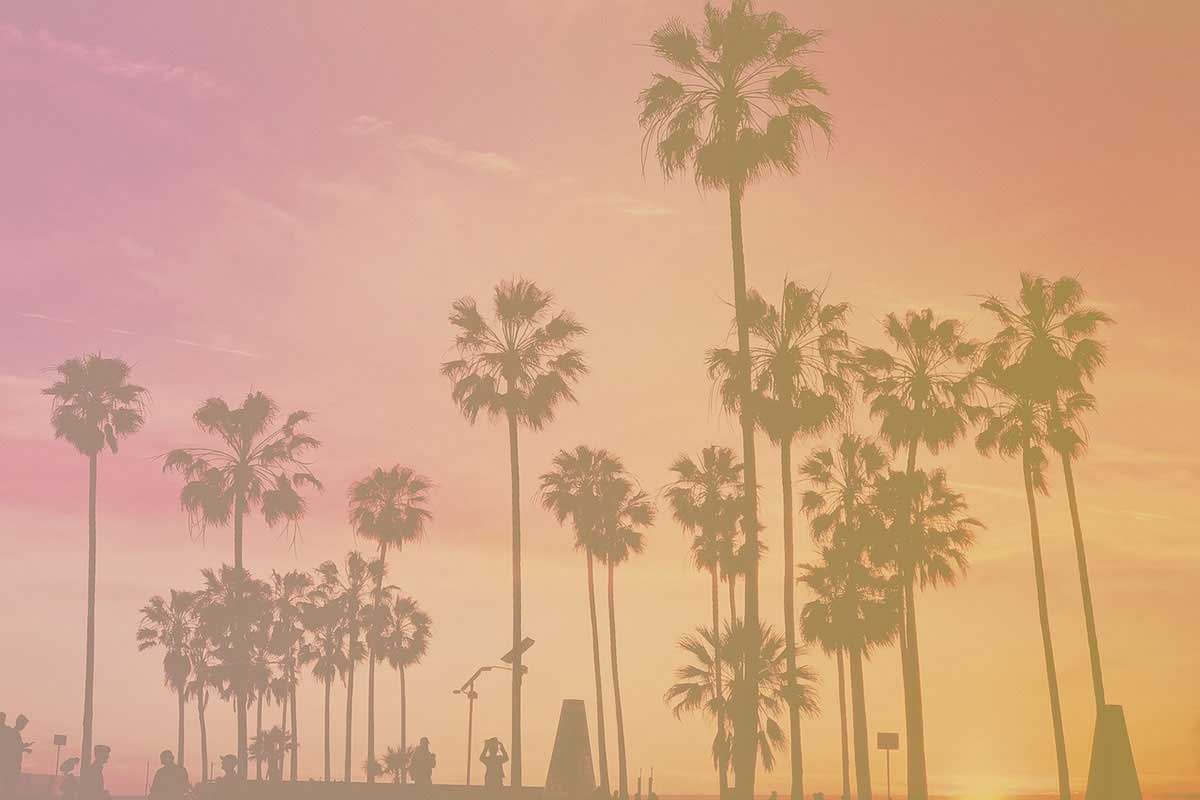 Proactive Service
We're open year-round and not just during tax season. We are great listeners and work proactively with you to solve all of your financial needs. We care about helping you reach your financial goals.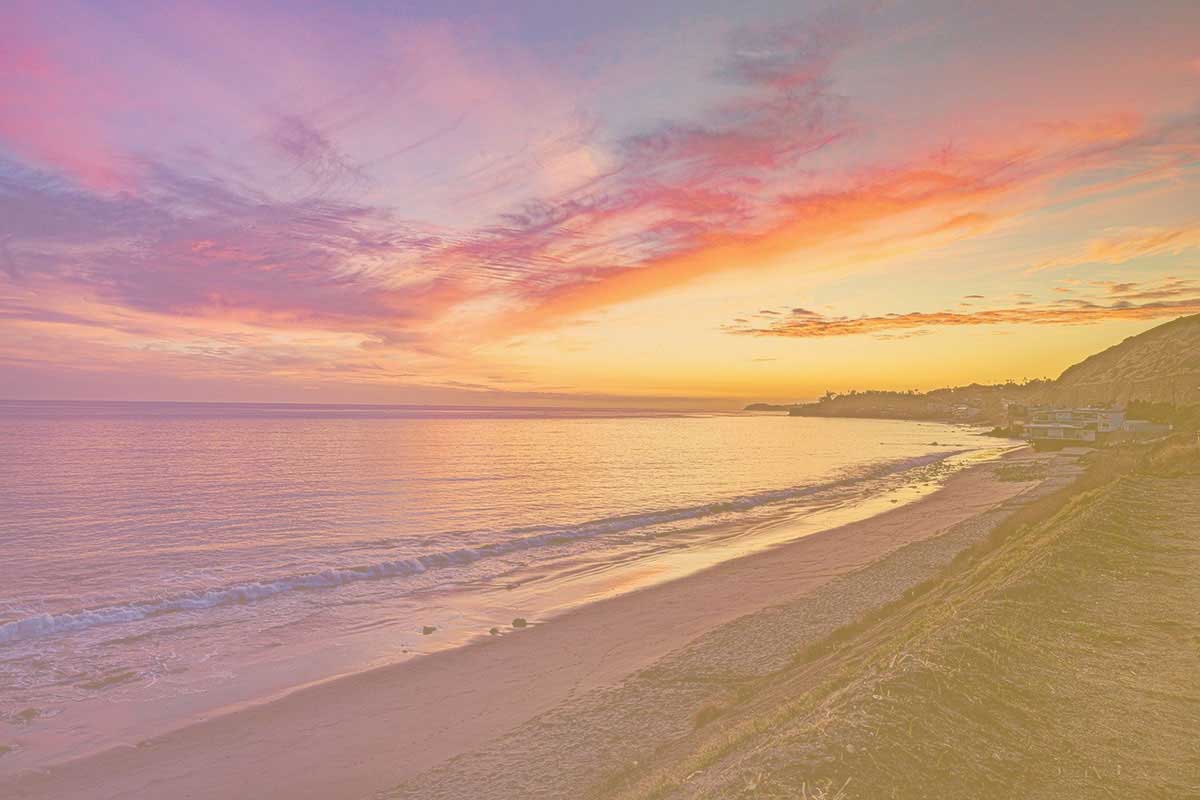 Specialized Expertise
We know you want an accounting professional who knows your industry and can provide specialized knowledge to serve you best. Our industry experts stay up-to-date on changes that impact your business.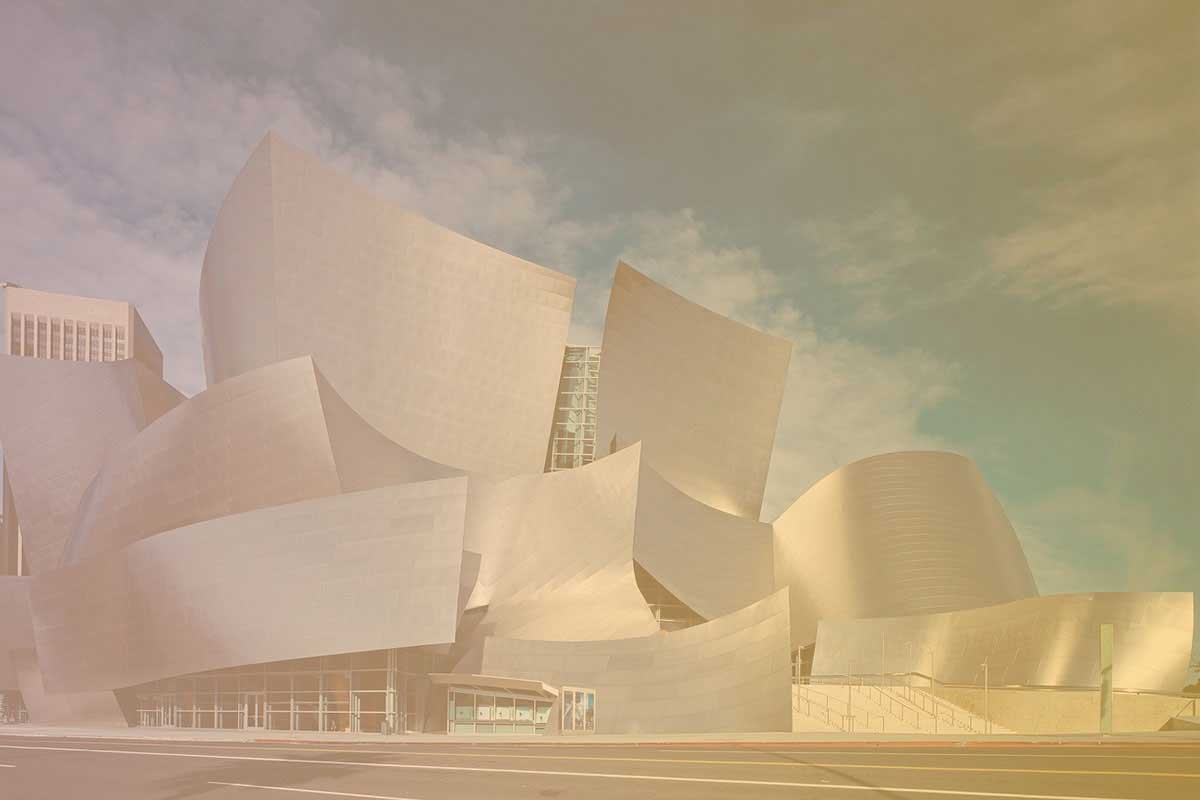 Professionalism You Can Trust
We take our reputation as trusted advisors very seriously. We invest in the highest levels of security and privacy to keep your information safe. Our processes and controls ensure you are in good hands with us.
NEWS
Upcoming Webinar:
Should You Change Your Accounting Method? An Emerging Cannabis Loophole
Should You Change Your Accounting Method? An Emerging Cannabis Loophole
Check out these informative videos from our sister firm, AB FinWright LLP: